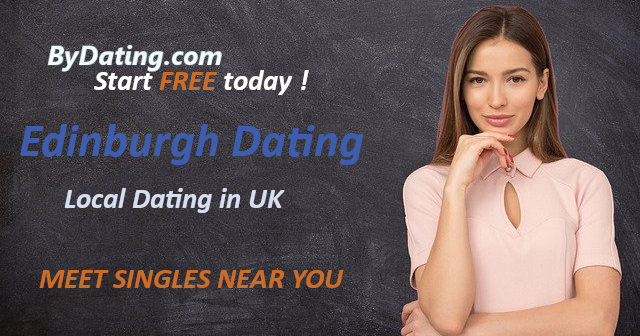 Edinburgh is the capital city of Scotland, located in the southeast of the country. With a population of approximately 500,000 people, it is the second most populous city in Scotland after Glasgow.

Edinburgh is a city steeped in history and culture, with a rich architectural heritage and a wealth of cultural attractions. The city's Old Town and New Town areas have been designated as a UNESCO Edinburgh Town Heritage site, thanks to their unique blend of medieval, Georgian, and modern architecture.

One of Edinburgh's most famous landmarks is Edinburgh Castle, which sits atop an extinct volcano in the city center. The castle has played an important role in Scottish history and is now a major tourist attraction, with visitors flocking to see the Scottish Crown Jewels and the famous One o'clock Gun.

Other popular attractions in Edinburgh include the Royal Mile, a historic thoroughfare that stretches from Edinburgh Castle to Holyrood Palace, the Scottish Parliament Building, the National Museum of Scotland, and the Royal Botanic Garden Edinburgh.

Edinburgh is also famous for its arts and cultural scene, with a range of festivals taking place throughout the year. The Edinburgh International Festival and the Edinburgh Fringe Festival are two of the most famous, attracting artists and performers from around the world.

Edinburgh is a city with a rich history, stunning architecture, and a vibrant cultural scene. Whether you're interested in exploring the city's historic sites, enjoying its festivals, or simply soaking up the atmosphere, there is something for everyone in Edinburgh.
Where to go out in Edinburgh ?
Edinburgh is a city with a vibrant nightlife scene, offering a range of options for those looking to go out and enjoy the city after dark. Here are some suggestions for places to go out in Edinburgh :
Visit the Old Town : The historic Old Town is a popular destination for those looking to enjoy a night out in Edinburgh. It's home to many traditional Scottish pubs and bars, such as The Royal Oak and The Last Drop, which offer a range of drinks and live music.
Explore the New Town : The New Town is a trendy neighborhood with a range of bars, clubs, and restaurants. George Street is particularly popular, with many stylish bars and nightclubs to choose from.
Visit the Edinburgh Playhouse: This historic theater hosts a range of live performances, including musicals, plays, and stand-up comedy.
Enjoy a drink at The Dome: This iconic building in the heart of the city is home to a stylish bar and restaurant, making it a popular destination for those looking to enjoy a sophisticated night out.
Take in some live music at The Liquid Room : This popular nightclub has hosted many famous acts over the years and is a great place to enjoy live music and dancing.
Visit the Edinburgh Gin Distillery: If you're a fan of gin, then a visit to the Edinburgh Gin Distillery is a must. Take a tour and learn about the history of gin-making in Scotland, before enjoying a drink in the stylish bar.
These are just a few suggestions, but there are many other places to go out in Edinburgh, depending on your interests and preferences.