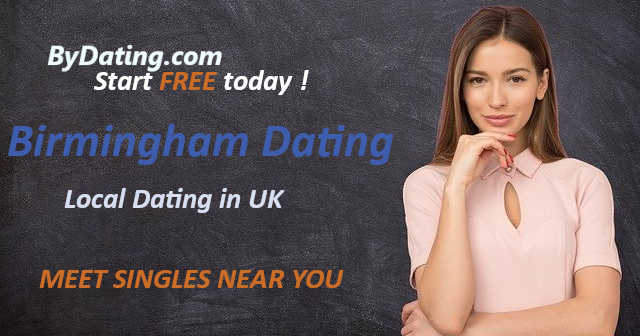 Birmingham is a city located in the West Midlands region of England, and it is the second-largest city in the UK, after London. It has a population of approximately 1.1 million people and is a diverse and multicultural city.

Birmingham has a rich history, with evidence of human habitation dating back to the Bronze Age. It grew rapidly during the Industrial Revolution, becoming a major center for manufacturing, particularly in the production of metal goods, and it played a key role in the development of the steam engine.

Today, Birmingham is a vibrant and dynamic city with a thriving cultural and arts scene, including world-class museums, galleries, and theaters. It is also home to several universities and colleges, making it a major center for education and research.

The city has a diverse economy, with industries ranging from advanced engineering and manufacturing to financial and professional services. It is also home to several large international corporations, including Jaguar Land Rover and HSBC.

Birmingham is known for its distinctive Brummie accent, its impressive architecture, including the iconic Selfridges building, and its beautiful parks and green spaces, such as Cannon Hill Park and Sutton Park. Birmingham is a bustling and cosmopolitan city with a rich history and a bright future.
Where to meet singles in Birmingham
Birmingham has plenty of options for those looking to go out and have a good time. Here are a few suggestions :
Visit the Bullring and Grand Central : This shopping center is one of the most popular attractions in the city, with over 200 shops and restaurants, including the iconic Selfridges building.
Enjoy a night out in the Broad Street area : This area is known for its lively nightlife, with many bars, clubs, and restaurants to choose from.
Explore the Jewellery Quarter : This historic area is home to many independent shops and boutiques, as well as bars and restaurants.
Visit the Birmingham Museum and Art Gallery: This museum is home to a wide range of exhibits, including art, history, and science.
Take a walk in Cannon Hill Park : This beautiful park is home to many attractions, including a boating lake, a mini-golf course, and a children's playground.
Catch a show at the Birmingham Hippodrome : This theater hosts a wide range of shows, from musicals to ballet and opera.
Visit the Custard Factory : This former custard factory has been transformed into a creative hub, with many independent shops, cafes, and art galleries.
These are just a few suggestions, but there are plenty of other things to see and do in Birmingham, depending on your interests and preferences.